LOKI - S2
MARVEL STUDIOS / DISNEY
2022


Art Department Assistant
SECRET INVASION
MARVEL STUDIOS / DISNEY
2021


Assistant to the
Production Designer
ROLAND BRAND EXPERIENCE
IMMERSIVE BRAND EXPERIENCE PROPOSAL
2020


Designed for KidZania London
OI, BOSSMAN
FRIED CHICKEN SHOP RESEARCH
2018-2019


Part of my research for my MA project involved exploring fried chicken shops as cultural safe spaces, using a mixture of illustration and video to highlight their importance to certain community groups.
Chicken Shop Tales - animation exploring common encounters and networks
Observational drawing of Roosters Spot in the early hours of a Saturday morning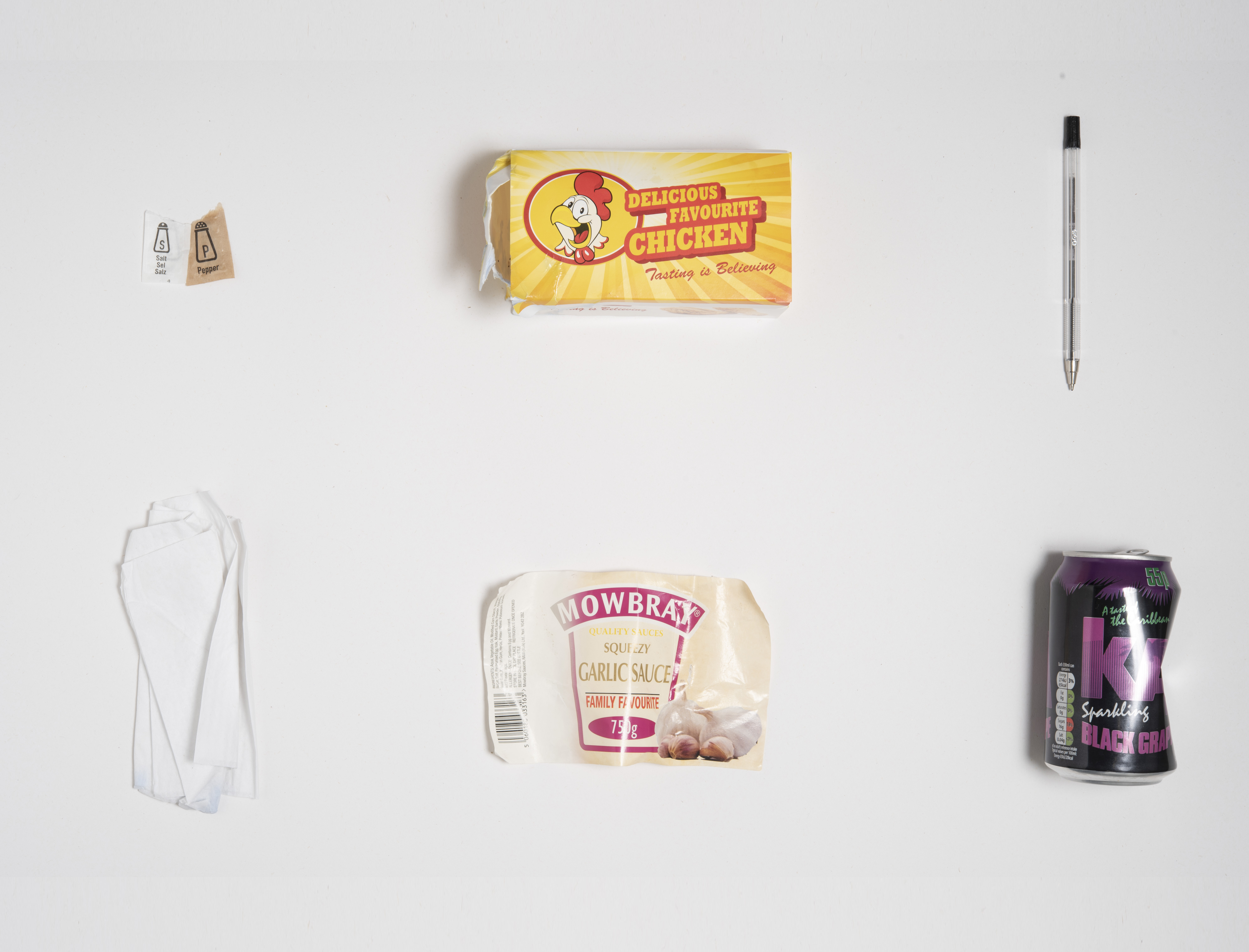 Photography piece of found objects in Roosters Spot
Poster highlighting the language used in these spaces
REANIMATING CROYDON'S HIGH STREET
MASTERS PROJECT
2018-2019


Across London, high streets are continuously declining and new developments are eliminating diversity, resulting in a loss of character in the local high streets. The Borough of Croydon is in a state of decline whilst waiting for the new Westfield development. Spaces commonly seen on high streets such as pubs, black beauty shops and fried chicken shops that provide cultural safe spaces fordifferent community groups are all at risk of closing in the midst of this decline.

This scheme proposes an expansion and protection of these safe spaces through a temporary scheme located in the former Allders department store. It questions to what extent can ameanwhile/temporary scheme provide the community of Croydon with valued and meaningful spaces and reanimate a static high street. The scheme aims to expand these familiar safe spaces anduse them as thresholds into a larger community space that provides access to arts and injects life back into the high street.
Axonometric illustration of community scheme in the former Allders site